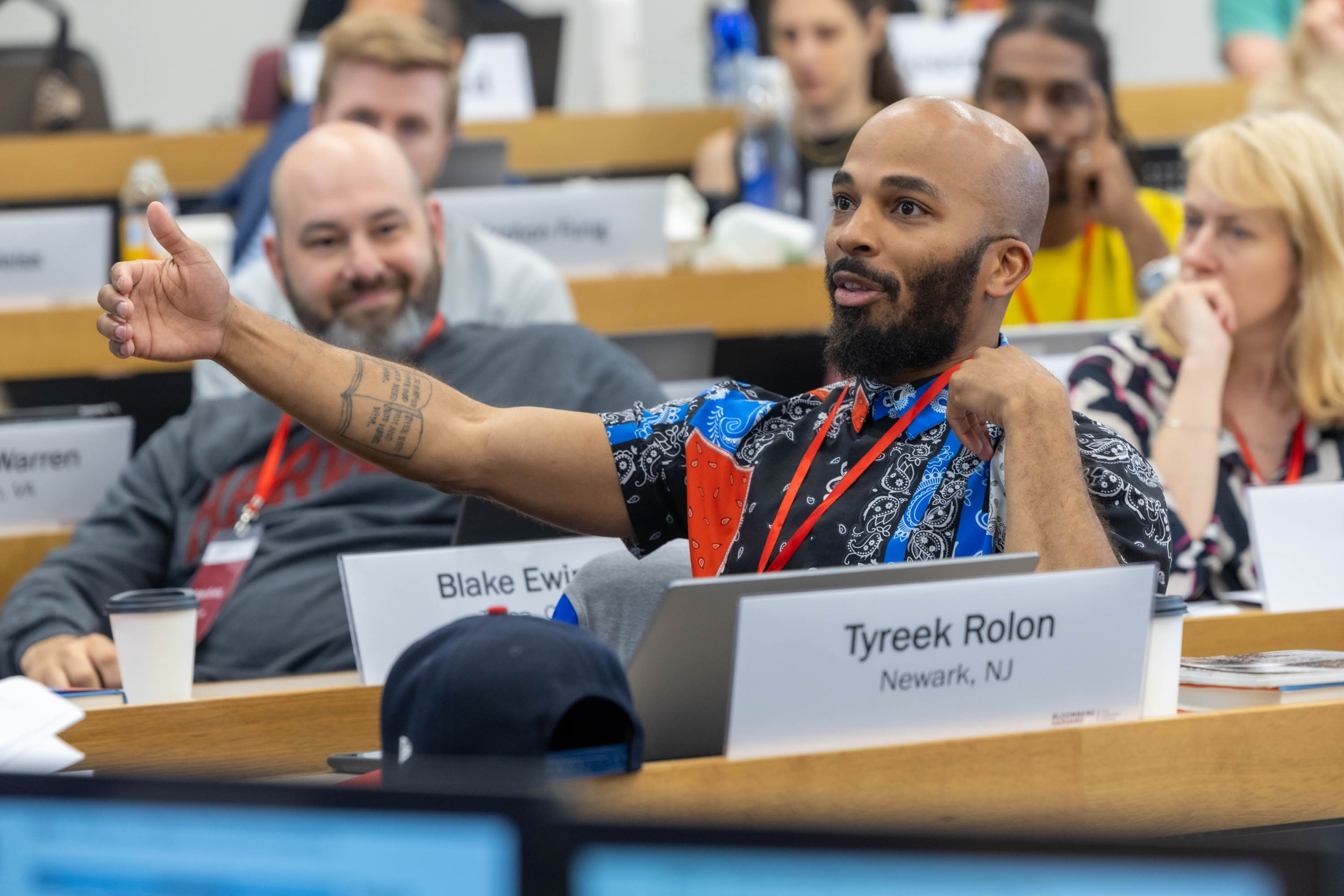 Leading Civic Engagement
Designing better opportunities for residents to participate in city problem solving
City leaders engage residents for a variety of reasons and in a variety of ways. They want to learn of residents' perspectives on problems and opportunities; tap into community knowledge and crowdsource creative solutions; build legitimacy and support for programs and policies and actively include the voices of historically marginalized communities; create opportunities for collaborative decision-making and mobilize resources and civic capacity to co-produce a better city. However, city leaders often struggle to determine why, when, how, and with whom they should engage. Not all forms of civic engagement are right for all purposes, suitable for all topics and accessible to all residents.
Leading Civic Engagement in Cities helps local government officials better design and manage civic engagement. The program draws on research as well as the experience of a large network of practitioners from the US and around the world. Select alumni cities of the yearlong program for mayors are invited to apply for this program.
Curricular materials include cases about leaders in other cities and a guide on civic engagement that offers a suite of assessment tools and promising practices. Participants emerge with practical knowledge and skills, shared language and understanding across their city team, concrete ideas for innovating and accomplishing democratic goals, and a network of leading peers to draw upon for support. In addition, cities may become eligible for post-program coaching support.
Archon Fung and Jorrit de Jong serve as Faculty Co-Chairs of the program.
---
95%
surveyed senior leaders in 2023 who would recommend this program to other cities
---
City Leader Guide on Civic Engagement