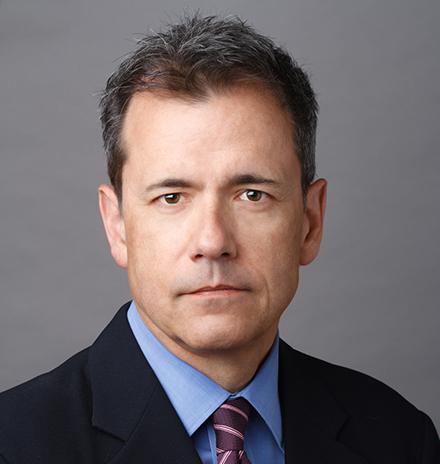 Stu Gilson
Steven R. Fenster Professor of Business Administration, Harvard Business School
Professor Stuart Gilson is the Steven R. Fenster Professor of Business Administration at Harvard Business School, and former chairman of the Finance Unit.  His research, teaching, and consulting focuses on the financial, business, and legal strategies that companies use to revitalize their business, improve performance, and create value when facing significant financial and operating challenges.  He is an expert on corporate restructuring, valuation, business bankruptcy, credit analysis, and financial strategy.
Professor Gilson's research has been published by leading academic and practitioner journals and has been cited by the national news media, including The Wall Street Journal, The New York Times, Business Week, The Economist, and Bloomberg.  His work has received numerous honors, including the prestigious Graham and Dodd Award for his article on investment strategies used by hedge funds to acquire control of distressed companies. He has also written more than sixty HBS case studies that are used in business schools around the world.  His best-selling book,  Creating Value Through Corporate Restructuring: Case Studies in Bankruptcies, Buyouts, and Breakups (John-Wiley), is now in its second edition.
He is the recipient of the Charles M. Williams award in recognition of outstanding teaching in executive education at Harvard Business School.  He currently teaches in the Advanced Management Program (AMP) and various other executive programs including YPO/WPO and Finance For Senior Executives.  For twenty years he taught one of the most popular MBA courses at HBS, Creating Value Through Corporate Restructuring.
Professor Gilson consults for a variety of companies and organizations.  He is a director of Advanced Alloy Processing LLC, and served on the advisory boards of the Turnaround Management Association and several investment funds.  He provides expert testimony in corporate litigation, and is an academic affiliate of Cornerstone Research, a leading economic consulting firm.  He also teaches Finance in custom executive training programs that he designs for individual client companies.