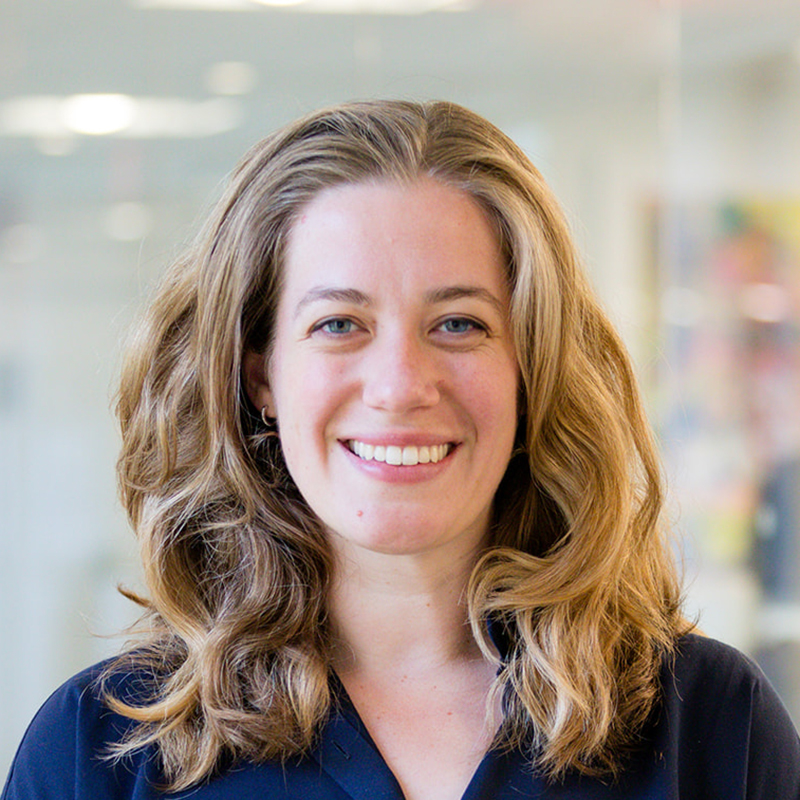 Shannon Slade
Bloomberg Harvard City Hall FellowCharleston, South Carolina
Master in Design Studies, Class of 2022
Harvard Graduate School of Design
Shannon Slade is a current Bloomberg Harvard City Hall Fellow through the Bloomberg Harvard City Leadership Initiative. She works in Charleston, South Carolina with the Mayor's Office of Innovation, and partners with city leadership, staff, and residents to prepare for more frequent and severe flood impacts. Shannon's projects include implementing data-driven measures into the city's performance management platform, designing pilot programs targeting flood risks, and supporting citywide outreach and communications.
Shannon's interest in more equitable and resilient cities underlies both her academic and professional work. While at Harvard, her graduate thesis examined how California's housing policies would impact renters after a seismic event. She also assisted Professor Diane Davis with courses on both urban governance and planning in crisis zones. Prior to graduate school, Shannon worked on global mixed-use architecture projects for Gensler.
Shannon holds a Master's in Design Studies in Risk and Resilience (with Distinction) from the Harvard University Graduate School of Design, and a Bachelor of Science in Architecture from Washington University in Saint Louis.
Initial Fellowship Focus: Advancing a Performance Management System and Driving Strategic Alignment to Address Flood Risks