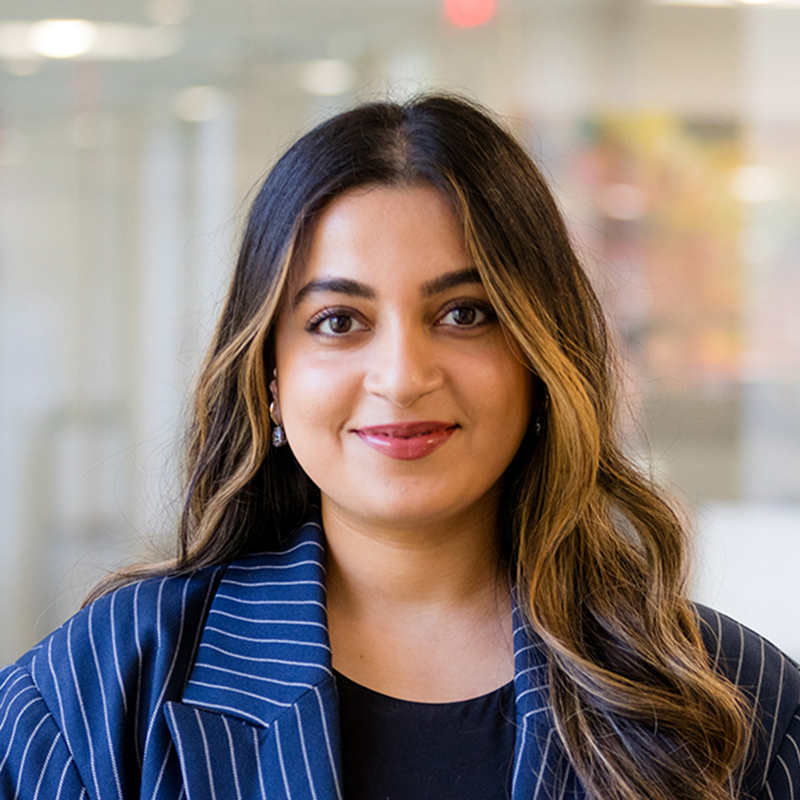 Sai Joshi
Bloomberg Harvard City Hall FellowSpringfield, Illinois
Master of Architecture in Urban Design, Class of 2022
Harvard Graduate School of Design
Sai Joshi is an urbanist, researcher, educator, and architect interested in emergent climate change and social equity questions. Her academic and professional work reflects her strong inclination toward mitigating urgent environmental issues at the nexus of urban planning, design, policy, advocacy, and justice. Her Master's studies focused on environmental planning, economic development, and climate mitigation and adaptation.
Joshi has worked extensively with indigenous and marginalized communities in India, addressing issues of infrastructure equity and accessibility, land rights, and affordable housing through tools of participatory planning, advocacy, and policy. She has served as a member of the Harvard Council of Student Sustainability Leaders and has worked at the United Nations (UN-Habitat) and Harvard's South Asia Institute. Along with her professional engagements, Joshi has worked as an Instructor at Harvard GSD's Design Discovery Program and led studios in teaching programs at Mumbai University. Joshi also volunteers for teaching programs with local NGOs in rural India and runs a global mentorship program for young professionals in the built environment.
In the future, Joshi aims to make significant contributions within the public sector, working with city leaders and policymakers, and continue making an impact within areas of social and environmental justice.
Initial Fellowship Focus: Developing and Implementing a Targeted Strategy for Redevelopment and Revitalization of Springfield's Eastside