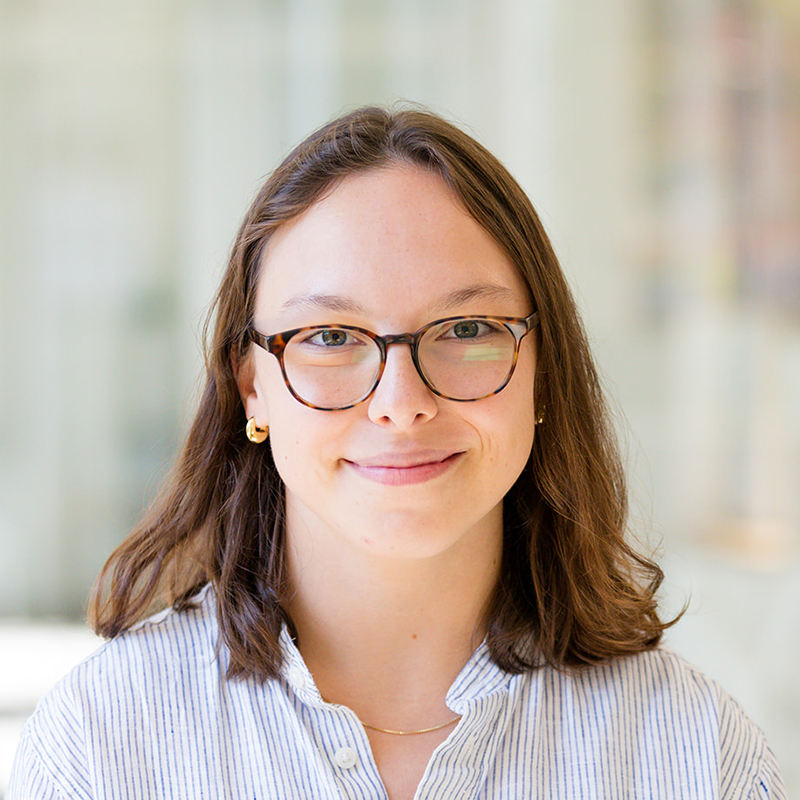 Natalia Gulick de Torres
Bloomberg Harvard City Hall FellowNewark, New Jersey
Master in Design Studies, Class of 2023
Harvard Graduate School of Design
Natalia Gulick de Torres is interested in the advancement of social change driven through engaged dialogue, tactful policies, and conscious leadership. While at Harvard, she was involved with the Bloomberg Center for Cities at Harvard University as a researcher with Data-Smart City Solutions, focusing on case studies of progressive private-public partnerships and innovations in digital municipal infrastructure. During her studies at the Graduate School of Design, she focused her coursework on policy implementation in urban environments, strategies for equitable development, and methods of community interaction.
Her projects focusing on transit-oriented urban planning in Latin America and community-led archival practices in the Antillean Caribbean have received support from the Department of Urban Planning and Design at Harvard University, the David Einhorn Center for Community Engagement at Cornell University, the Center for Latin American Studies at the University of Florida, and the Canadian Centre for Architecture. She was a fellow of the Aspen Institute and the Cultural Landscape Foundation. In addition to policy research, she has published critical essays focused on the legacy of development in Puerto Rico.
Natalia holds a Bachelor of Architecture from Cornell University.
Initial Fellowship Focus: Improving Procurement and Contracting to Increase Local and Minority-Owned Business Vendors and Contractors