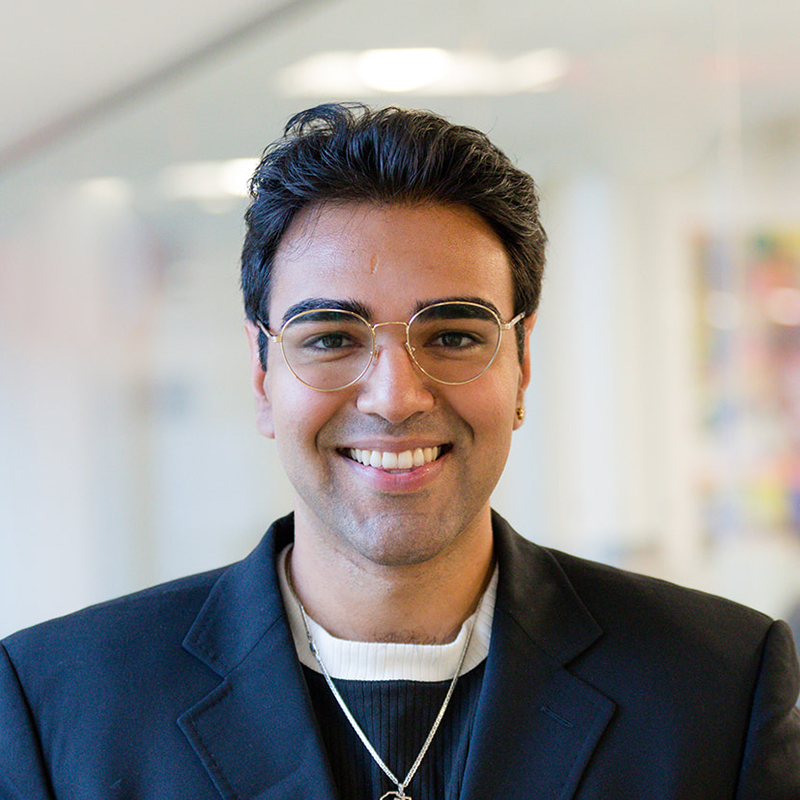 Mehraan Keval
Bloomberg Harvard City Hall FellowGrand Rapids, Michigan
Master in Public Policy, Class of 2022
Harvard Kennedy School
As the child of two Muslim immigrants to the United States and having witnessed patterns of poverty and exclusion throughout his international upbringing, Mehraan is deeply and personally motivated to combat structural inequality and contribute to an America that provides opportunity for all.
Prior to beginning his MPP, Mehraan spent two years in local government working on anti-poverty policy in Stockton, California. He contributed to the first ever municipally-led universal basic income demonstration and led the city's efforts on the development of a children's savings account initiative that was funded by the state of California.
His time in local government under the tutelage of Mayor Michael Tubbs cemented the reality that while talent and intellect are universal, resources and opportunities are not. He is committed to contributing to policy that breaks down traditional silos and is embedded with the understanding that we do not live single issue lives.
Initial Fellowship Focus: Building a Data-Informed Approach to Bridge Police Oversight and Community Engagement