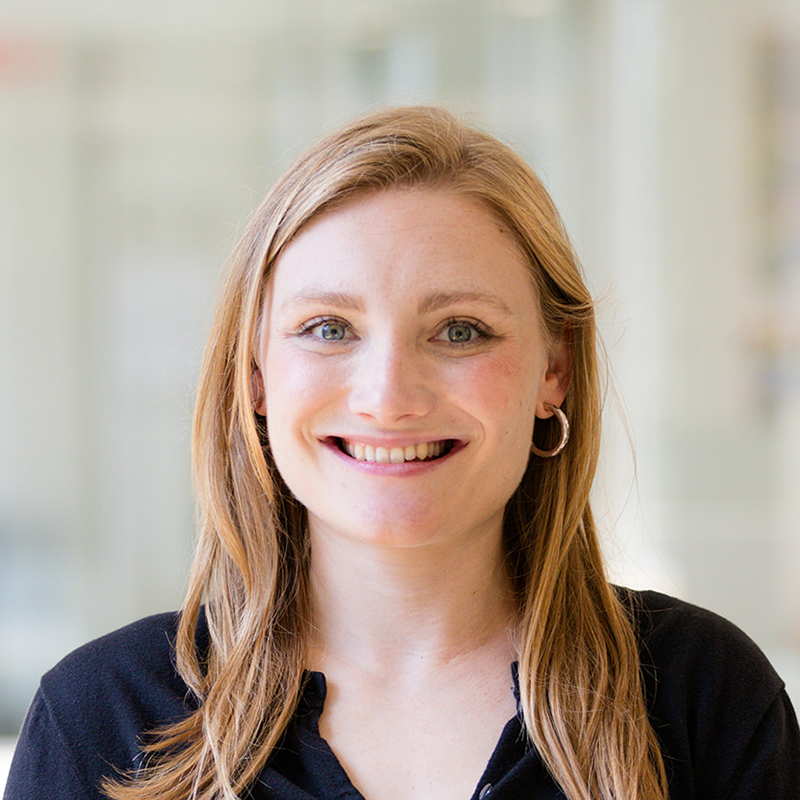 Livesey Pack
Bloomberg Harvard City Hall FellowAlbany, New York
Master in Urban Planning, Class of 2023
Harvard Graduate School of Design
Livesey is a recent graduate of the urban planning program at the Harvard Graduate School of Design. While there, Livesey interned for the state of Maine in the Governor's Office of Policy Innovation and the Future, supporting the state's Community Resilience Partnership, a new grant and technical assistance program to advance municipal climate planning. She also worked as a research assistant at Harvard University's Joint Center for Housing Studies on opportunities and barriers to immigrant homeownership in the United States. Livesey is interested in policy, planning, and program design to create resilient and just communities.
Livesey began her career working in affordable housing and homelessness services. Her experiences there, particularly working one-on-one with clients in search of quality affordable housing, sparked her interests in service design, participatory planning, and cross-sector collaboration. Prior to returning to graduate school, Livesey worked for the San Francisco Bay Area Planning and Urban Research Association and the City of San Francisco's Office of Civic Innovation.
Livesey holds a Bachelor of Arts in political science and French and francophone studies, cum laude, from Davidson College in Davidson, North Carolina.
Initial Fellowship Focus: Strategically Aligning City Operations: Putting Neighborhoods at the Center of Code Enforcement, Community Development, and City Planning