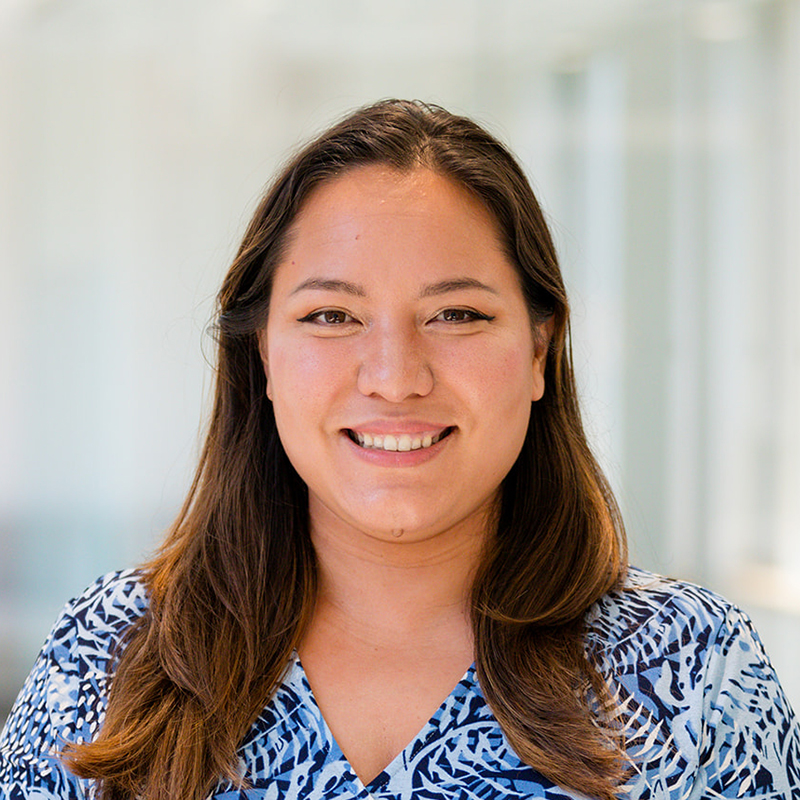 Krizia Lopez
Bloomberg Harvard City Hall FellowSt. Louis, Missouri
Master in Public Administration, Class of 2023
Harvard Kennedy School
Krizia Lopez recently earned a Master in Public Administration from the Harvard Kennedy School. At the Kennedy School, she was elected to student government, served as editor-in-chief of the Kennedy School Review, coached negotiation and management skills, and received the Donald K. Price Award for leadership.
Krizia is passionate about improving socioeconomic opportunity for marginalized communities through skill-based interventions. She interned for the Department of Labor, the Harvard Project on Workforce, and the STEM Leadership Academy.
Prior to Harvard, she founded Puentes Community Translators, a workforce development initiative in New York City training young adults from low-income immigrant communities as local translators. Krizia worked at Google for six years in various international roles. She was also the founding operations director at a public school in a 95% Spanish-speaking, low-income area of NYC. Krizia earned her Bachelor of Arts from Columbia University and was a Fulbright Research Scholar in Nicaragua. Krizia is originally from Peru and immigrated to the U.S. as a child. She speaks German, Spanish, and Chinese. She recently became a mom while studying at Harvard with the birth of her first baby, Ruben.
Initial Fellowship Focus: Reducing Municipal Staff Vacancies: Building New Pathways to Opportunity