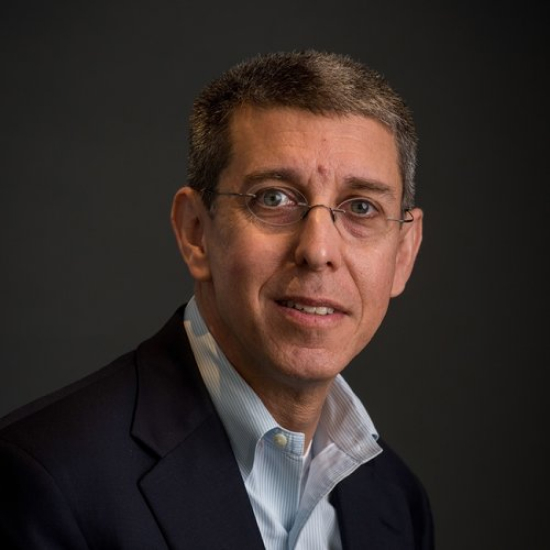 Jan Rivkin
C. Roland Christensen Professor of Business Administration, Harvard Business School
Jan W. Rivkin is the C. Roland Christensen Professor of Business Administration at Harvard Business School (HBS), where he teaches business strategy and co-chairs the School's project on the competitiveness of the United States. In leading the competitiveness project, he has worked with a team of about twenty HBS faculty to explore steps that leaders – especially business leaders – can take to help firms in the U.S. win in the global marketplace while lifting the living standards of Americans.
Rivkin's work on U.S. competitiveness focuses on how leaders of American cities can foster cross-sector collaboration for shared prosperity, how managers choose to locate business activities in the United States or elsewhere, and how business leaders can best work with educators to improve America's schools. He helps to lead HBS's Young American Leaders Program, which brings together emerging leaders from cities across America for a boot camp in cross-sector collaboration.
Rivkin has also served as chair of HBS's Strategy Unit (2009-14), senior associate dean for research (2015-18), and faculty chair of the MBA Program (2018-22).
Rivkin was educated at Princeton (BSE), the London School of Economics (MSc), and Harvard (PhD). He and his wife live in Newton, Massachusetts, with their two sons.