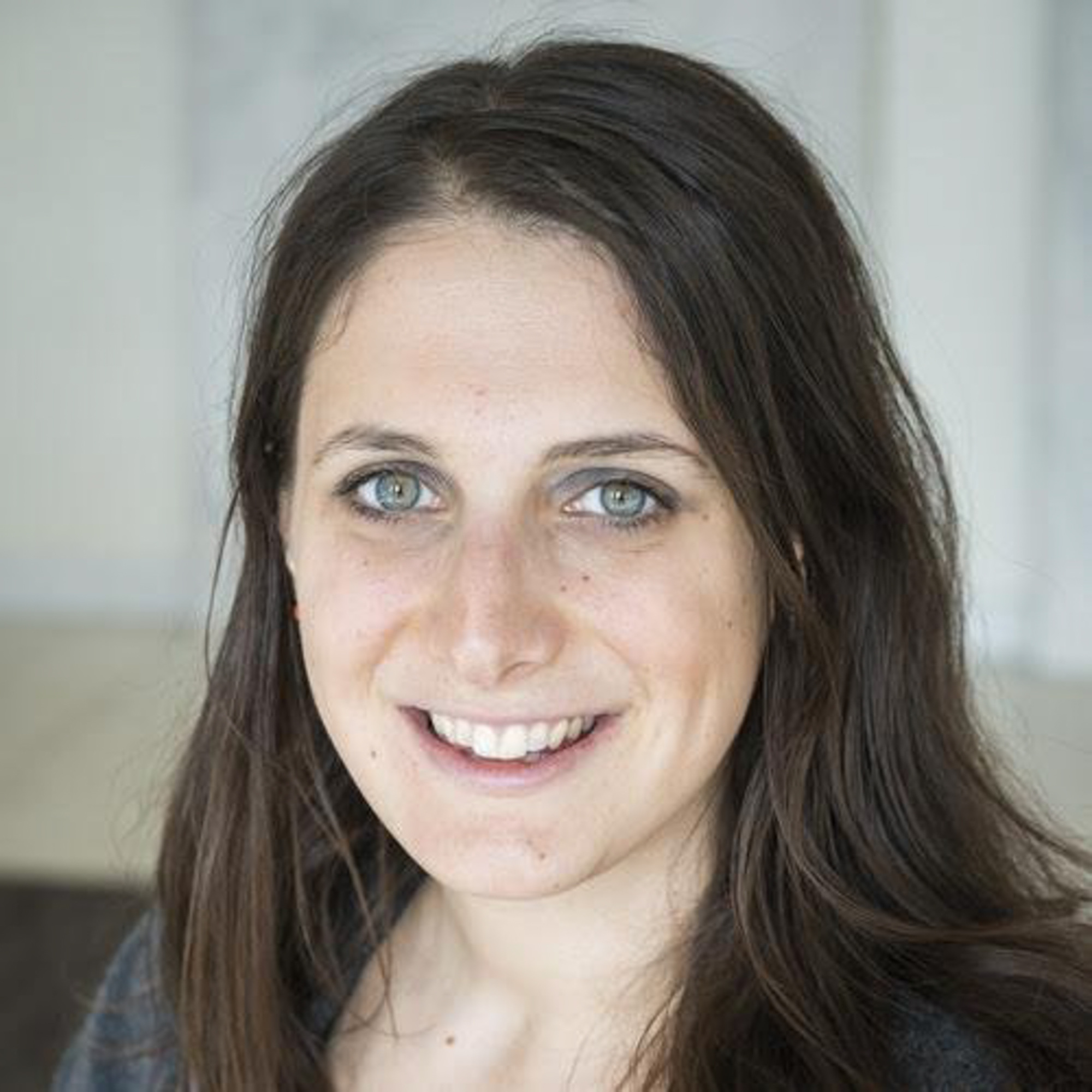 Hollie Russon Gilman
Affiliate Democracy Fellow, 2016-2023, Harvard Kennedy School
Hollie Russon Gilman holds a Ph.D. from the Department of Government at Harvard University. She holds an A.B. from the University of Chicago with highest honors in political science. Her research interests include the impact of technology on government transparency and accountability, citizen engagement, and implementing democratic innovations. Her dissertation, "The Participatory Budgeting: Participatory Budgeting Comes to America," examines the largest implementation of Participatory Budgeting in the United States during the pilot project year in New York City. In this dissertation, she outlines the promise and perils of bringing Participatory Budgeting, a United Nations and World Bank "best practice" for development, from the Global South to the Democratic North.
At the Ash Center, she has worked on numerous projects on citizen engagement with Internet Communication Technologies (ICT), civic participation, democratic innovation, and transparency and accountability. She works as a member of Harvard's Transparency Policy Project (TPP) on the Transparency and Accountability Initiative, funded through the Open Society Foundation, to provide strategy with NGOs in the developing world for the most effective ways to use Internet Communication (ICT) for greater citizen power in holding government transparent and accountable. She maintains the "blogbeat" of the network of NGOs, has conducted field research in India and Eastern Europe, and plans and facilities an annual bridging session of leading transparency NGOs and technologists. She has authored several documents outlining how technological interventions alone are not sufficient; rather the correct tools must be combined with strategic understanding of geopolitics. An article on this topic, Six Models for Internet & Politics (co-authored with Archon Fung et al.), will be appearing in the International Studies Review, Spring 2012.
At the Ash Center, Hollie focuses on projects to engage citizens and strengthen democratic and open governance. One such platform is MyFairElections.com, a crowd sourced platform for election poll experiences. The goal of the platform is to deepen democratic opportunities within traditional electoral politics. Hollie works on Participedia.net, the largest repository of data concerning participatory democracy worldwide founded by Archon Fung, at the Ash Center. For Participedia.net, Hollie runs an international research team, manages site content, designs digital engagement campaigns, and case protocol including authoring several cases. Hollie is working on a Harvard Executive Session, with Archon Fung, Anna Burger, and Marshall Ganz, to re-examine and revitalize citizen Engagement in the U.S.
As part of Hollie's interests in using ICT for greater democratic innovation, Hollie is a consultant with the World Bank Institute's ICT4Gov Division where she is leading a research monitoring and evaluation team on the largest implementation of mobiles for Participatory Budgeting worldwide. Hollie works directly with bank partners on the ground in Africa and Latin America to design ideal surveys modules and implementations of participatory budgeting with mobile technology.
In addition to her Democracy Fellowship, Hollie is currently a Graduate Fellow at Harvard's Edmond J. Safra Center for Ethics. She is previously a Fulbright Scholarship recipient and a fellow for the Center for the Study of the American Presidency and Congress.