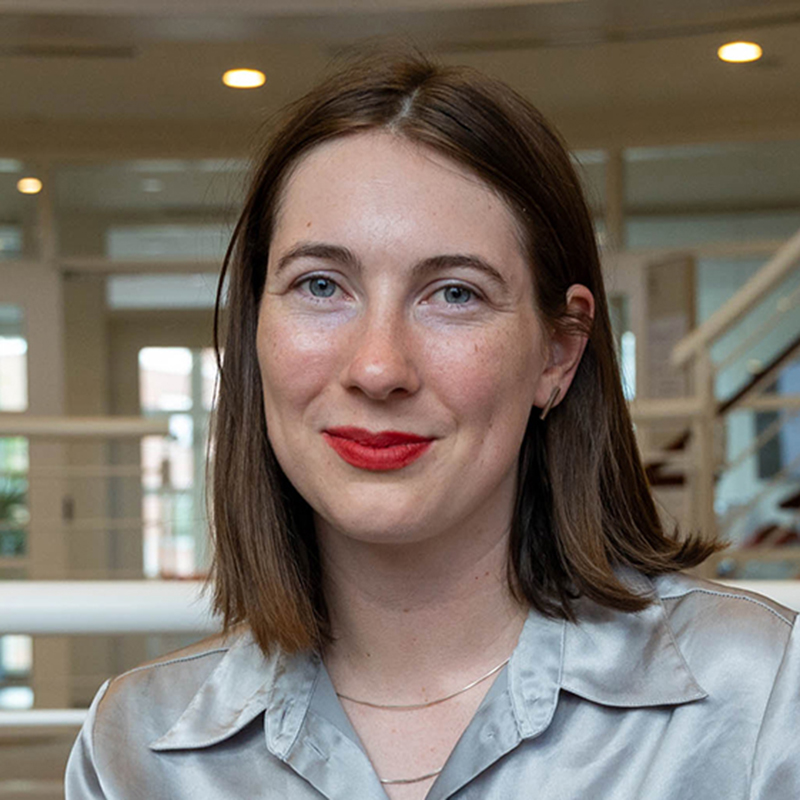 Hanneke van Deursen
Bloomberg Harvard City Hall FellowChattanooga, Tennessee
Master in Design Studies, Class of 2023
Harvard Graduate School of Design
With a background in architecture and research, Hanneke van Deursen is passionate about reworking US policy and financing mechanisms that support affordable housing development to design a more efficient and equitable system.
At the Harvard Graduate School of Design, she delved into design and policy, driven by an interest in housing affordability. As a first-generation American with cross-cultural experiences from Rochester, Minnesota and the Netherlands, Hanneke approached housing issues through a comparative lens.
Recently, Hanneke published a comprehensive study on the Dutch social housing system with the Joint Center for Housing Studies. The two-part report covers the history, institutional structure, governance relationships, and financing mechanisms of the Dutch system, which had been under-documented in English. This research allowed her to draw valuable comparisons, contributing to novel approaches to affordable housing in the US.
Throughout her studies, Hanneke remained committed to teaching. She was a teaching assistant and had the opportunity to teach her own Harvard undergraduate course. Hanneke enjoys sharing the value of design research with those in adjacent fields.
Initial Fellowship Focus: Creating a Robust Homeless Prevention and Service Provision System