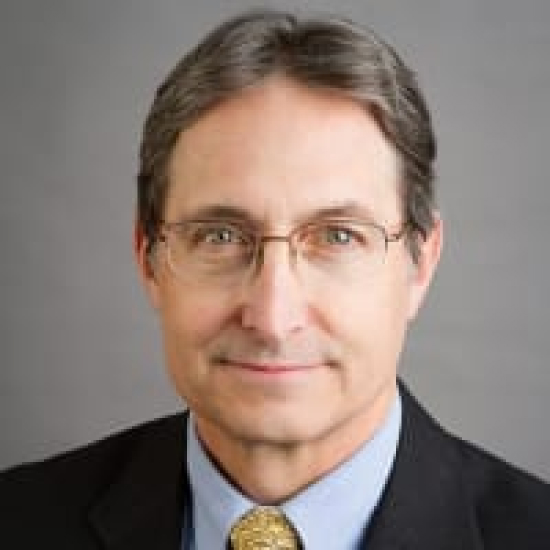 Dutch Leonard
Eliot I. Snider and Family Professor of Business Administration, Harvard Business School
George F. Baker, Jr. Professor of Public Sector Management, Harvard Kennedy School
Herman B. ("Dutch") Leonard is Eliot I. Snider and Family Professor of Business Administration at the Harvard Business School, and the George F. Baker, Jr. Professor of Public Sector Management at Harvard University's John F. Kennedy School of Government. In addition, he serves as Co-chair of the HBS Social Enterprise Initiative.
His leadership work focuses on innovation, creativity, effective decision-making, and advocacy and persuasion. His current work in leadership and management is focused on the relationship between governance, accountability, and performance, and emphasizes the use of performance management as a tool for enhancing accountability. He has also worked and taught extensively in the area of crisis management, and on issues related to corporate social responsibility.
Professor Leonard is the co-author of Why Was Boston Strong? (2014), and of Capitalism at Risk: Rethinking the Role of Business (2011); co-editor of Managing Crises (2009); the author of Checks Unbalanced: The Quiet Side of Public Spending (1984), of By Choice or By Chance: Tracking the Values in Massachusetts Public Spending (1992), and (annually from 1993 through 1999) of The Federal Budget and the States (an annual report on the geographic distribution of federal spending and taxation). In addition to his academic studies and teaching, he was chief financial officer and chief executive officer of a human services agency and has served as a director of public, non-profit, and private sector organizations.