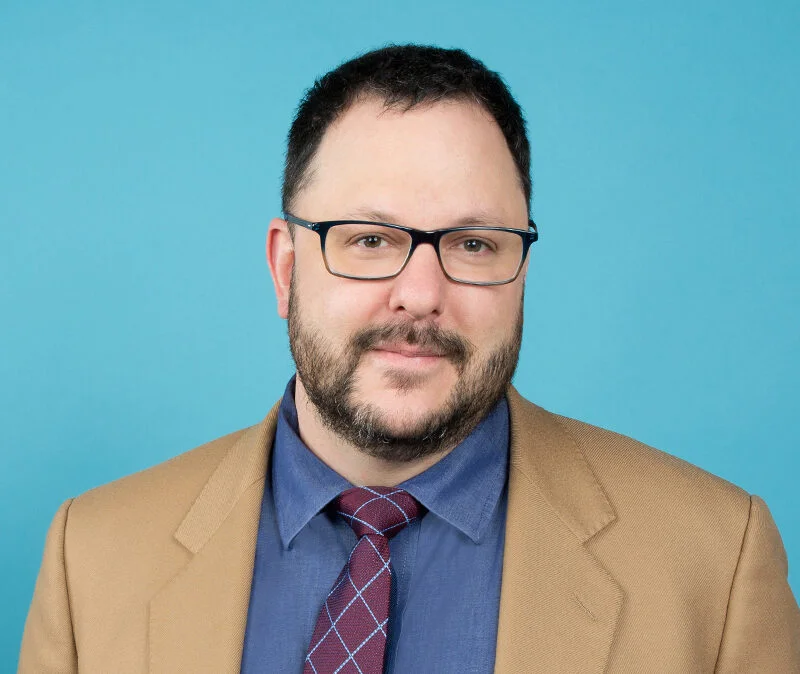 Christopher Robichaud
Senior Lecturer in Ethics and Public Policy, Harvard Kennedy School
Christopher Robichaud is Senior Lecturer in Ethics and Public Policy at the Harvard Kennedy School of Government and Director of Pedagogical Innovation at the Edmond J. Safra Center for Ethics. He received his doctorate in philosophy from MIT. His interests surround ethics, political philosophy, and social epistemology, with a focus on examining the role of truth and knowledge in well-functioning democracies, and on understanding what the post-truth age of politics is. Dr. Robichaud has been a member of the faculty since 2006. Previously, he has taught philosophy courses at Texas A&M University, the University of Vermont in Burlington, and Tufts University.
Dr. Robichaud's work at the Harvard Kennedy School focuses primarily on developing ethics pedagogy for professional policymakers. He is the course head for the MPP core ethics program and has led efforts to transform the ethics curriculum into a case-based and simulation-driven enterprise. He has overseen the recent development of several agent-focused cases looking at Edward Snowden, Kim Davis, and Congressman Bart Stupak, as well as new policy-focused cases about Eric Garner and social justice, and the minimum wage and economic justice.
Dr. Robichaud has devoted considerable energy to creating simulations that give professionals opportunities to explore ethical decision making in the context of practicing leadership skills and engaging in negotiations. In addition to appearing in the MPP program, these simulations are used in a variety of executive education programs at the Harvard Kennedy School, including Emerging Leaders (for which he is co-chair), Leadership and Decision Making, and Senior Executive Fellows. They have also been used in programs at the Harvard Medical School, Harvard Business School, and Harvard Graduate School of Education. New simulations he is working on will soon appear in the Carr Center for Human Rights Policy, the Institute of Politics, and the Harvard Law School. Dr. Robichaud recently delivered a TEDx talk discussing his work on ethics and simulations. In 2015, he was the first recipient of the Innovations in Teaching Award at the Harvard Kennedy School. He is among the faculty who will be working on the Bloomberg Harvard City Leadership Initiative, and he regularly collaborates with the National Preparedness Leadership Initiative, which is part of the Harvard T. H. Chan School of Public Health.
Dr. Robichaud is also dedicated to bringing philosophical ideas to a wider audience, and pursues this goal by looking at issues in moral and political philosophy that arise in pop culture stories, especially superhero narratives. His articles can be found in the volumes Superheroes and Philosophy, Supervillains and Philosophy, Batman and Philosophy, Iron Man and Philosophy, X-Men and Philosophy, Spider-Man and Philosophy, Superman and Philosophy, Watchmen and Philosophy, The Avengers and Philosophy, Heroes and Philosophy, True Blood and Philosophy, Walking Dead and Philosophy, Game of Thrones and Philosophy and Dungeons & Dragons and Philosophy. He is currently under contract with Harvard University Press to write a book of public philosophy that interrogates superhero characters and stories.
He has contributed online content to the EdX Smithsonian course, "The Rise of Superheroes and Their Impact on Pop Culture" and has developed a new joint Smithsonian-Harvard EdX course, "Power and Responsibility: Doing Philosophy with Superheroes," which launched in the spring of 2017.