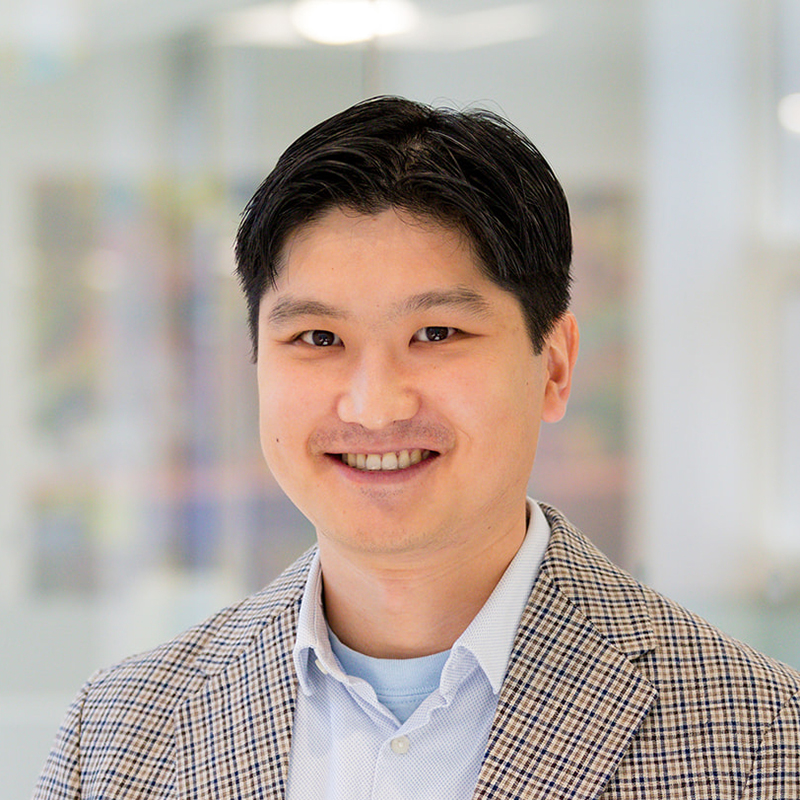 Bryant Heng
Bloomberg Harvard City Hall FellowLancaster, Pennsylvania
Master in Public Administration, Class of 2023
Harvard Kennedy School
Bryant Heng was born in Singapore and grew up in the Netherlands from a young age. He holds a Master in Public Administration from the Harvard Kennedy School of Government, a Master of Science in finance and investments, a Master of Science in business administration, and a Bachelor of Science in international business administration from the Rotterdam School of Management, Erasmus University.
Bryant is a networker and organizer with multidisciplinary stakeholder and relationship management skills in the corporate, nonprofit, and public sectors. In the corporate sector, he worked as a senior consultant focusing on innovation. In the nonprofit sector, he worked in program management, promoting and scaling up financial literacy education programs in Asia and Europe. In the public sector, Bryant was an elected Provincial Council member (state senator equivalent) in the Netherlands, where he championed youth employment initiatives and mobility improvements in public transportation. He has served as a volunteer board member for Medair, UNOY, and other nongovernmental organizations in the Netherlands.
Bryant is excited to move to Lancaster, where he will reside with his wife, Zipporah, and their two dogs.
Initial Fellowship Focus: Launching Innovate Lancaster: Creating a Model to Catalyze Economic Opportunities for Lancaster Working Families