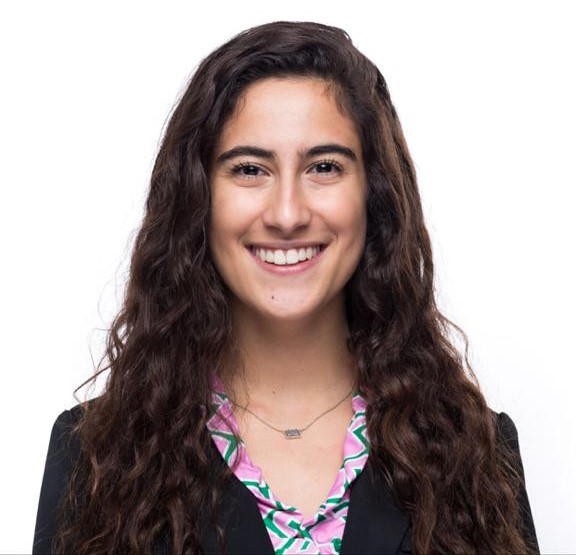 Alex Marsicovetere
Bloomberg Harvard City Hall FellowKnoxville, Tennessee
Master in Education, Class of 2022
Harvard Graduate School of Education
Through her graduate studies, Alexandria "Alex" Marsicovetere strengthened a dynamic skill set in research methods, policy analysis, and stakeholder engagement. Outside the classroom, Alex served on her program's Student Advisory Board, worked as an elementary tutor and college counselor, remained active in her faith community, co-founded an early-stage sustainability start-up, volunteered on the Street Outreach Team of the Harvard Square Homeless Shelter, and independently organized and led a Graduate Student Street Team to further support neighbors experiencing homelessness in the Cambridge area.
Prior to Harvard, Alex graduated as a first-generation college student with a Bachelor of Arts in Hispanic Studies (major) and Educational Studies (minor) from Davidson College. Alex was engaged in a variety of roles at Davidson, including those of Lead Senior Admission Fellow, Humanities Fellow, Research Affiliate Director for the College Crisis Initiative, and Chapter President of Alpha Kappa Alpha Sorority, Incorporated. Familial experience with the child welfare system led Alex to further explore the nexus between housing, education, and child welfare during undergraduate studies and also informed one of her most meaningful experiences outside the classroom: fostering community with youth at a local children's home in South Carolina and leveraging a grant to support youth-directed summer projects that centered youth voice and created new opportunities for unity, growth, and learning.
Central to all of Alex's work is a strong belief in the infinite potential of every human being—a belief that fuels an ardent commitment to public service and zealous advocacy for her fellow neighbors, especially those who are overlooked and marginalized. She looks forward to bringing this passionate spirit to her new role in municipal government and applying her analytical skill set to a different policy area.
Initial Fellowship Focus: Advancing Sustainable Transportation and Mobility to Reduce Greenhouse Gas Emissions