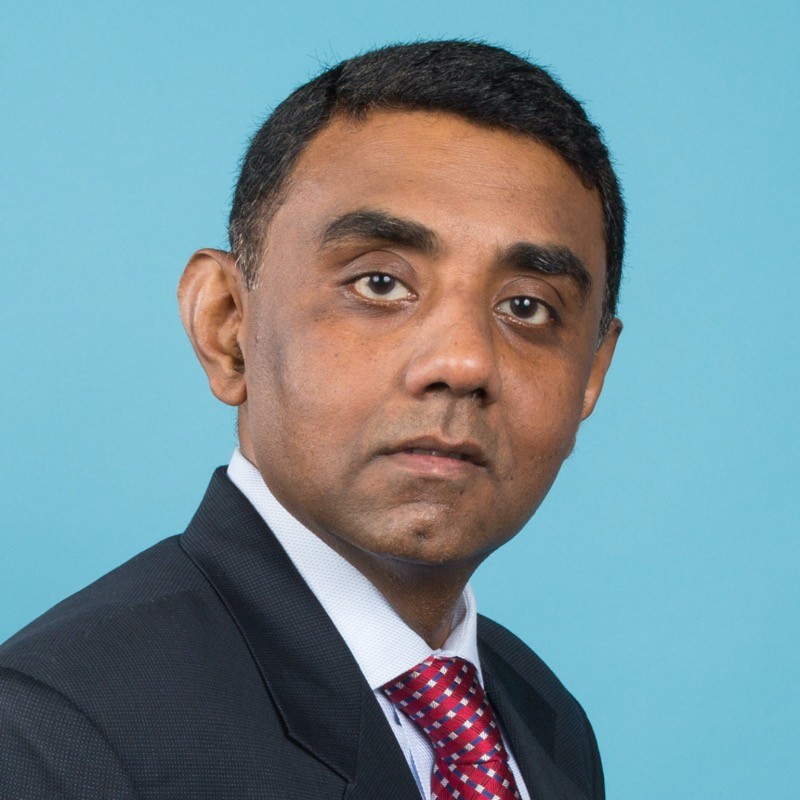 Akash Deep
Senior Lecturer in Public Policy, Harvard Kennedy School
Akash Deep is Senior Lecturer in Public Policy specializing in finance, faculty chair of the Infrastructure in a Market Economy executive program and faculty co-chair of the International Finance Corporation executive program. He has also served as faculty chair of the Indian Administrative Service executive program at Harvard University and the Indian Institute of Management, Ahmedabad.
His expertise lies in infrastructure finance and valuation, public-private partnerships, financial risk management and derivatives, and the management and regulation of financial institutions, financial markets, and pension funds.
Professor Deep teaches courses in financial investments, risk management and infrastructure finance in the degree and executive programs at Harvard. He has also led executive programs at the World Bank, the International Finance Corporation, the European Bank for Reconstruction and Development, the Inter-American Development Bank, National University of Singapore, Booz & Co, KPMG, and Goldman Sachs, amongst others.
Professor Deep has provided advice on bank restructuring, infrastructure financing, capital markets reform and pension funds to various governments and firms around the world, and his work has been cited in journals and publications such as the Financial Times and the Boston Globe. He has worked in the financial institutions and infrastructure section of the Bank for International Settlements, and served as consultant and expert for the World Bank, the International Finance Corporation, the United Nations, the International Centre for Settlement of Investment Disputes, the Federal Highway Administration, and the Latin-American Shadow Financial Regulatory Committee. He also serves on the Capital Debt Affordability Committee of the State of Massachusetts.
Certified "Financial Risk Manager" by the Global Association of Risk Professionals, Akash Deep holds a PhD in economics and an MA in operations research from Yale University, and a bachelors degree from the Indian Institute of Technology, Delhi.