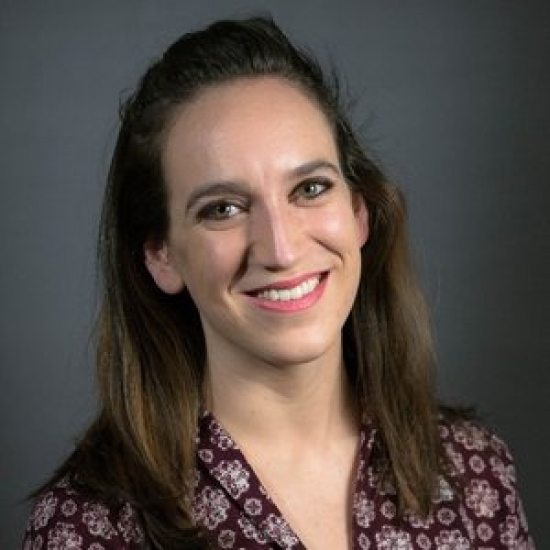 Elizabeth Patton
Senior Program Director, Research and Curriculum Development
Elizabeth leads the team that develops the Bloomberg Harvard City Leadership Initiative's research and curriculum materials. The research portfolio encompasses scoping, management, and delivery of projects led by faculty across Harvard to further the field of city leadership and governance. The curricular materials portfolio consists of writing, editing, and producing learning and teaching materials, such as case studies, books, and articles that are key to delivering the Bloomberg Harvard City Leadership Initiative's purpose-based curriculum.
Most recently, Elizabeth managed the production of city-focused, public policy teaching materials in collaboration with faculty, staff, and city practitioners. She was also project manager for the Bloomberg Harvard Negotiation Fellowship, where she managed the design and development of city-focused negotiation curriculum materials, including teaching cases, role-play simulations, and other practitioner-oriented materials. Previously, Elizabeth was an educator and school administrator in a Boston high school, where she supervised a program to train and develop recent college graduates teaching small-group literacy and numeracy classes. In this role, she served as a member of the school's leadership team and contributed to the creation and implementation of school-wide policies.
Elizabeth has a Bachelor of Arts in history from Harvard College and a master's in public policy from Harvard Kennedy School, where she focused on social and urban policy, education policy, and conflict resolution.